Murrysville Veterinary Associates was established in 2017 by Drs. Tamara Miller and Maura St. John. The practice was born from our desire to provide exceptional care to the pets of Western Pennsylvania in a calm, collaborative environment. Our doctors have 50-plus years of combined experience and have special interests in neurology, internal medicine, end-of-life palliative care, ophthalmology, dermatology, dentistry, and acupuncture. At Murrysville Veterinary Associates, our doctors are Fear Free certified and are committed to providing both the pets and their families with the best experience possible with every visit and interaction; you can read more below about the Fear Free initiative.
We are proud to be your trusted partner in the care of your pet throughout its lifetime.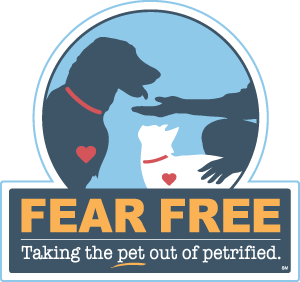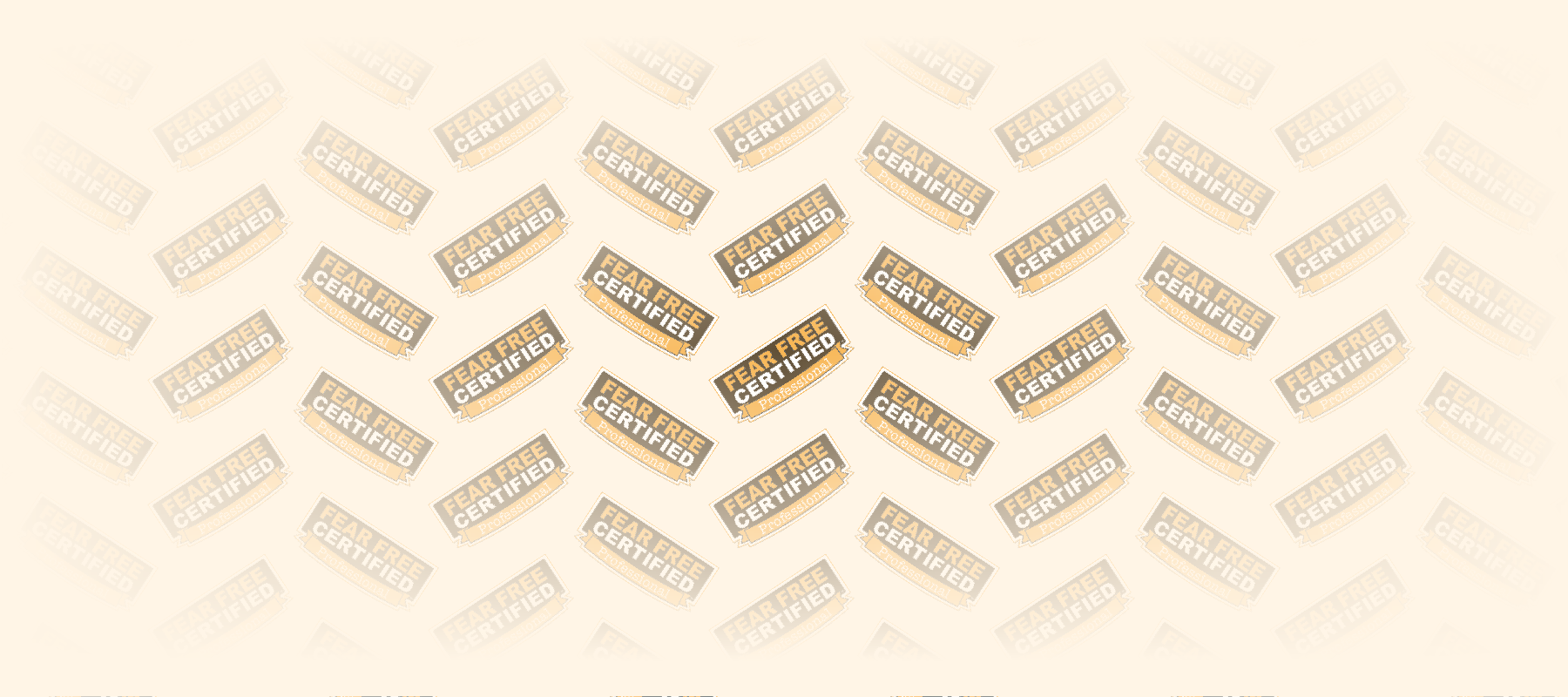 Murrysville Veterinary Associates is excited to be a part of a new initiative sweeping veterinary medicine designed to ease the stress, fear, and anxiety so many pets experience while at the veterinarian. Founded by veterinarian Dr. Marty Becker, the Fear Free training program was developed by board-certified veterinary behaviorists, veterinary technician behavior specialists, board-certified veterinary anesthetists, well-known veterinary practice management experts, and boarded veterinary practitioners.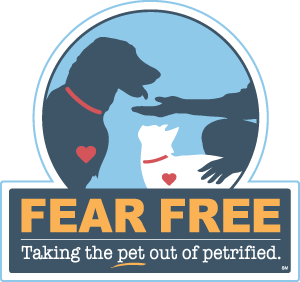 The Fear Free initiative aims to "take the 'pet' out of 'petrified'" and get pets back for veterinary visits by promoting considerate approach and gentle control techniques used in calming environments. Utilization of Fear Free methods and protocols leads to reduction or removal of anxiety triggers, which creates an experience that is rewarding and safer for all involved including pets, their owners, and veterinary health care teams.
At Murrysville Veterinary Associates, we have created our space and established a culture centered on the animal's experience with the Fear Free concept at its core. Animal Arts architect Heather Lewis has designed Murrysville Veterinary Associates utilizing fear-free criteria including separate entrances and exam rooms for dogs and cats and a color scheme that is pet friendly.
To become certified, veterinarians and veterinary staff are required to complete a comprehensive, 8-part educational course and exam. They also have to take continuing education to remain certified. The training and certification program helps veterinarians modify their procedures, handling, and facilities to help pets feel safe and comfortable while receiving the medical care they need. We will be the first clinic in the Pittsburgh Area with staff certified in Fear Free handling techniques at their opening date.
Learn more at www.fearfreepets.com.
SEE HOW YOU AND YOUR PET CAN ENJOY VETERINARY VISITS