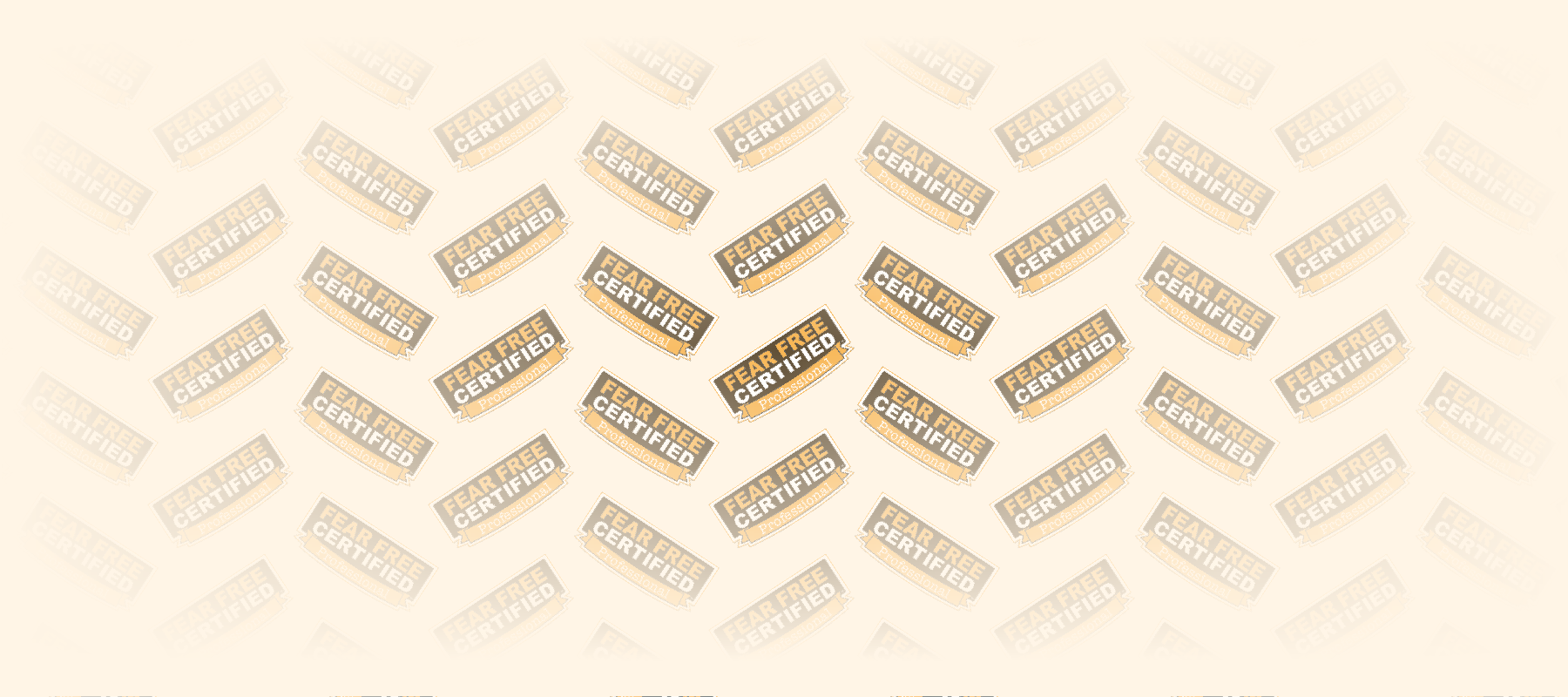 Our doctors have 50-plus years of combined experience and have special interests in neurology, internal medicine, end-of-life palliative care, ophthalmology, dentistry, and acupuncture. At Murrysville Veterinary Associates, our doctors are Fear Free certified and are committed to providing both the pets and their families with the best experience possible with every visit and interaction; you can read more below about the Fear Free initiative.

Dr. Tamara Miller received her BS in Dietetics and DVM from Purdue University. Her father was a Large Animal Veterinarian in the state of Indiana where she grew up. She spent countless hours working with her father and rescuing stray animals on their small farm. Since graduating from Purdue in 1988, Dr. Miller has practiced veterinary medicine first in New Jersey and then in Western Pennsylvania. She has experience in companion animal general medicine, surgery, emergency care, and wellness care. Her special interests include Ophthalmology, Dentistry, Dermatology, and Internal Medicine as well as pain management and geriatric care. Dr. Miller recently finished advanced training at the Chi Institute in Florida for Veterinary Acupuncture and Traditional Chinese Veterinary Medicine, obtaining certification in Veterinary Accupunture. She will be continuing her studies there over the next several years to include all aspects of TCVM.
Dr. Miller and her husband, Dr. James Zeliff - owner of Allegheny Equine - have three children, all of whom are currently in college. They share their home with two dogs, Lilly, a miniature dachshund and Layla, a rescued Labrador cross, and a cockatiel named Spike.

Dr. Maura St. John is a Murrysville native. She received her undergraduate degree from the University of Massachusetts - Amherst in Animal Science in 2003 and graduated from North Carolina State University's College of Veterinary Medicine in 2007. After graduation, she pursued internship and residency training at speciality hospitals in New Jersey and Arizona with a focus in neurology and neurosurgery before returning back to her Western PA in 2011 to become a general practitioner. Dr. St. John has special interests in seizure control, internal medicine, pain management, and end-of-life care.
Dr. St. John shares her home with two goofy giant schnauzers -- Lemmy and Waylon -- and a sweet rescue pit bull named Chicken. When not at work, she enjoys traveling, cooking, going to concerts, and spending time with family & friends. Dr. St. John feels extremely fortunate to practice in her hometown alongside Drs. Miller and Ackerman and looks forward to partnering with our clients to provide the best care possible for their pets.

Dr. Stephanie Edwards, DVM
Dr. Stephanie Edwards grew up in Kittanning, PA, showing quarter horses and caring for a variety of pets, large and small. She was inspired to become a veterinarian after observing the care and dedication of her horse's veterinarian following an injury. She completed her undergraduate Animal Science degree at Penn State University in 2010 and achieved her veterinary degree at The Ohio State University College of Veterinary Medicine in 2014. She practiced in York, PA for seven years in a busy small animal general practice, but has made the move back to Western Pennsylvania to be close to family and friends. Although she loves all aspects of veterinary medicine, she has special interests in ophthalmology and surgery. She has also completed training to perform Penn HIP certifications (specialized testing for hip dysplasia) and is a Fear Free Certified Veterinarian. She is passionate about providing high quality veterinary care, all the while reducing the stress and anxiety her patients may feel.
Outside of the office, she enjoys spending time with her family, which includes her husband Matt and two young daughters, Sydney and Brynn. She is also a proud dog and cat mom to Newton, a bubbly Bernese Mountain Dog, and Zoey, a noble Siamese mix. Her favorite hobbies include painting, horseback riding, canoeing, skiing, and catching up with friends!

Dr. Deanna Purvis was born in Vancouver, Washington, but despite her west coast beginnings, she spent many formative years in Pittsburgh, making it feel like home. She received her B.S. in Biology from Penn State University in 1983 and is a 1988 graduate of the University of Pennsylvania's School of Veterinary Medicine. She continued at the University of Pennsylvania for her internship in small animal medicine and surgery. Next, she completed two years of residency training in small animal surgery at the University of Tennessee. During her surgical residency, she realized her passion for care of the critically ill/ICU patients. She was accepted into the residency training program for Emergency and Critical Care at the Animal Emergency Center (Milwaukee, WI). Dr. Purvis earned Diplomate status in the American College of Veterinary Emergency and Critical Care (ACVECC) in 1994.
Since 1994, Dr. Purvis has directed emergency/critical care departments in Portland, Oregon; Springfield, Virginia; and was a consultant for the Regional Emergency Animal Care Hospital in Asheville, North Carolina. She and two colleagues founded the California Animal Referral and Emergency Hospital in July 2003 - establishing Santa Barbara California's first veterinary specialty hospital.
In 2005 Dr. Purvis completed training at CuraCore Academy and was certified to perform veterinary acupuncture, and in 2010 she received training in Traditional Chinese Herbal Medicine through the Chi Institute. She continues her training in Chinese Medicine and other alternative modalities as well as western medicine. She enjoys providing clients and patients an integrative approach to health care by combining eastern and western medical approaches to provide for optimal patient care and comfort. She looks forward to joining her colleagues in Fear Free training certification.
Dr. Purvis returned to Pittsburgh in 2013, is married and shares her home with her spouse, and two dogs - a golden retriever and a lab mix breed. In addition to her deep love of animals, she's an avid student of Buddhism, and enjoys reading, travel, gardening and walking.
Dr. Samantha Mershon, DVM
Dr. Samantha Mershon graduated with her BS in biochemistry from Juniata University.  From there, she attended the University of Prince Edward Island, receiving her DVM in 2021.   Following graduation, Dr. Mershon returned to her home in Wexford and began working in private practice. She has a special interest in reptile medicine but loves all aspects of general practice.  Dr. Mershon enjoys applying fear free techniques and does her best to practice the most up-to-date evidence-based medicine to help improve her patients' quality of life.
Outside of work, Dr. Mershon lives with 2 cats - Bella and James, a lab mix named Lily, and a corn snake named Marv.  She enjoys reading, traveling, and hiking with her dog.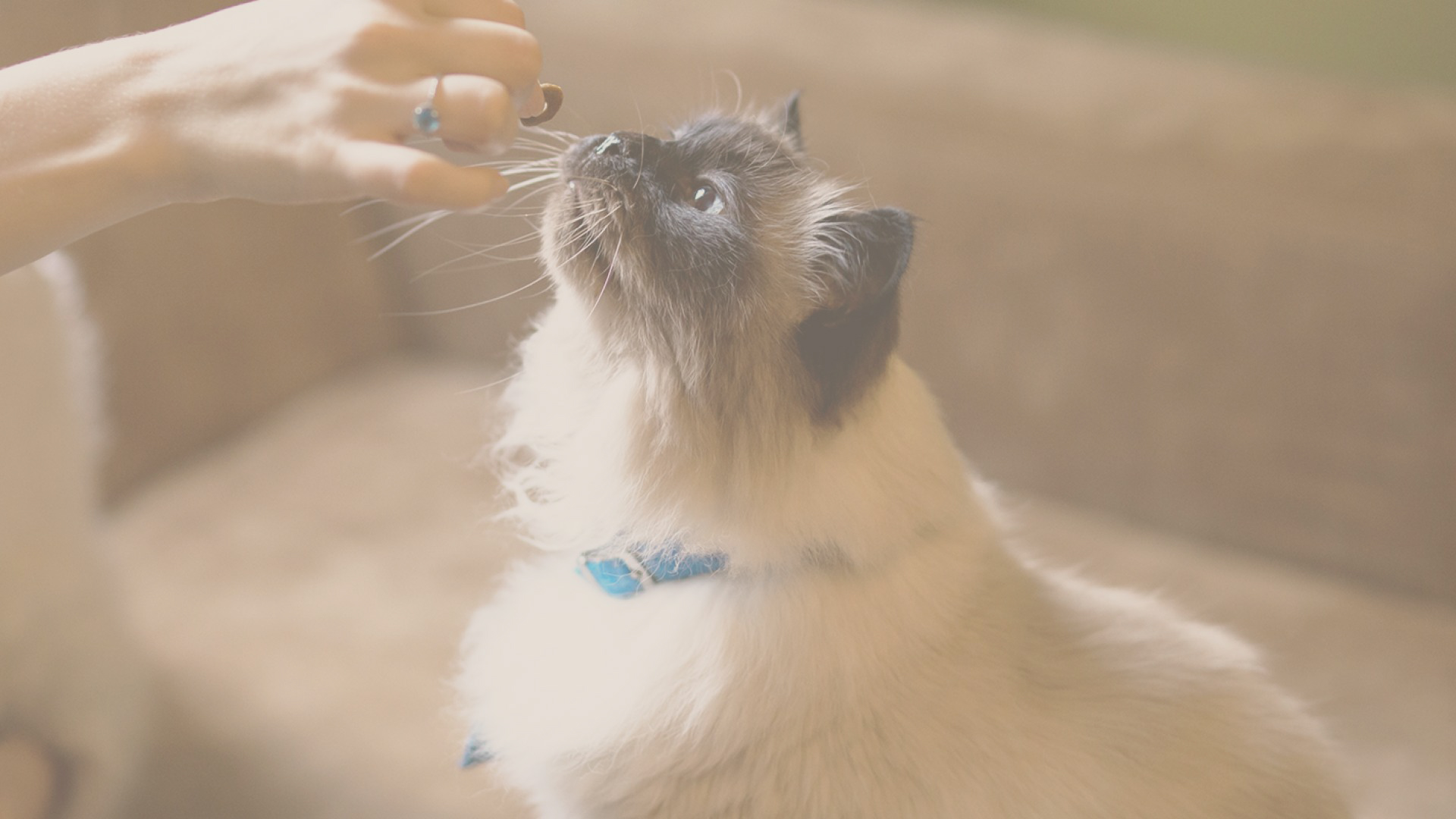 MAKE AN APPOINTMENT TODAY!
Experience the Fear Free techniques of Murrysville Veterinary Associates