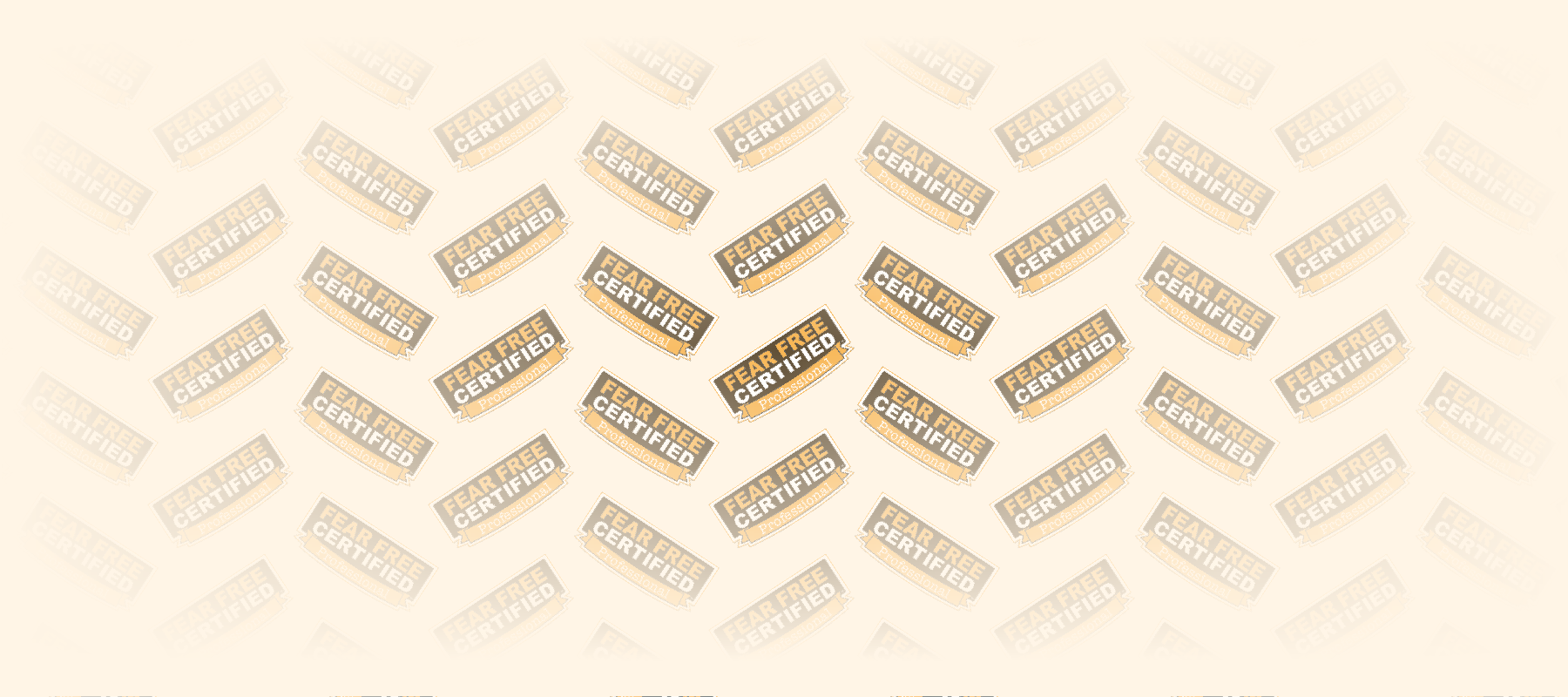 Our doctors have 50-plus years of combined experience and have special interests in neurology, internal medicine, end-of-life palliative care, ophthalmology, dentistry, and acupuncture. At Murrysville Veterinary Associates, our doctors are Fear Free certified and are committed to providing both the pets and their families with the best experience possible with every visit and interaction; you can read more below about the Fear Free initiative.

Dr. Tamara Miller received her BS in Dietetics and DVM from Purdue University. Her father was a Large Animal Veterinarian in the state of Indiana where she grew up. She spent countless hours working with her father and rescuing stray animals on their small farm. Since graduating from Purdue in 1988, Dr. Miller has practiced veterinary medicine first in New Jersey and then in Western Pennsylvania. She has experience in companion animal general medicine, surgery, emergency care, and wellness care. Her special interests include Ophthalmology, Dentistry, Dermatology, and Internal Medicine as well as pain management and geriatric care. Dr. Miller recently finished advanced training at the Chi Institute in Florida for Veterinary Acupuncture and Traditional Chinese Veterinary Medicine, obtaining certification in Veterinary Accupunture. She will be continuing her studies there over the next several years to include all aspects of TCVM.
Dr. Miller and her husband, Dr. James Zeliff - owner of Allegheny Equine - have three children, all of whom are currently in college. They share their home with two dogs, Lilly, a miniature dachshund and Layla, a rescued Labrador cross, and a cockatiel named Spike.

Dr. Maura St. John is a Murrysville native. She received her undergraduate degree from the University of Massachusetts - Amherst in Animal Science in 2003 and graduated from North Carolina State University's College of Veterinary Medicine in 2007. After graduation, she pursued internship and residency training at speciality hospitals in New Jersey and Arizona with a focus in neurology and neurosurgery before returning back to her Western PA in 2011 to become a general practitioner. Dr. St. John has special interests in seizure control, internal medicine, pain management, and end-of-life care.
Dr. St. John shares her home with two goofy giant schnauzers -- Lemmy and Waylon -- and a sweet rescue pit bull named Chicken. When not at work, she enjoys traveling, cooking, going to concerts, and spending time with family & friends. Dr. St. John feels extremely fortunate to practice in her hometown alongside Drs. Miller and Ackerman and looks forward to partnering with our clients to provide the best care possible for their pets.

DR. CHRISTOPHER SCHUMACHER, DVM
Dr. Christopher Schumacher completed three years of undergraduate studies at Purdue University before completing his DVM from the University of Florida in 2019. He worked in general practice for one year in Gainesville, FL before moving to Pittsburgh and joining Murrysville Veterinary Associates. Dr. Schumacher has special interests in communication, internal medicine, dentistry, and dermatology.
Originally from a small town in southern Indiana, Dr. Schumacher lives with his partner Dr. Laura Levin, DVM in Pittsburgh. They have one loving cat named Zorro. Dr. Schumacher enjoys playing jazz alto saxophone, dancing Argentine Tango, traveling, and mountain hiking.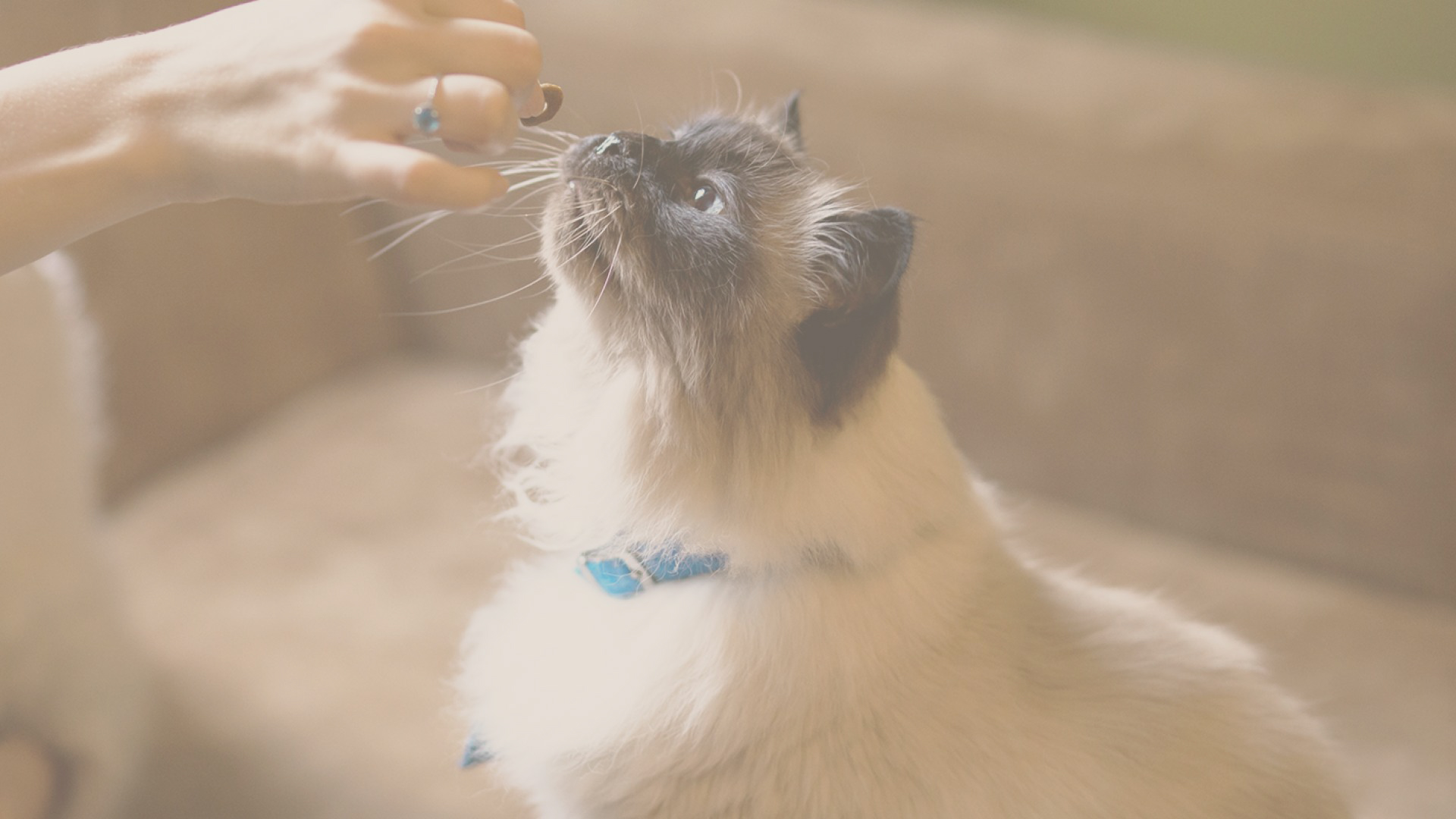 MAKE AN APPOINTMENT TODAY!
Experience the Fear Free techniques of Murrysville Veterinary Associates