Murrysville Veterinary Associates' team of veterinary professionals provides a rewarding experience to our clients and patients while delivering exceptional state-of-the-art veterinary care. Within a fear free environment, we strengthen the pet-human bond with compassion and integrity.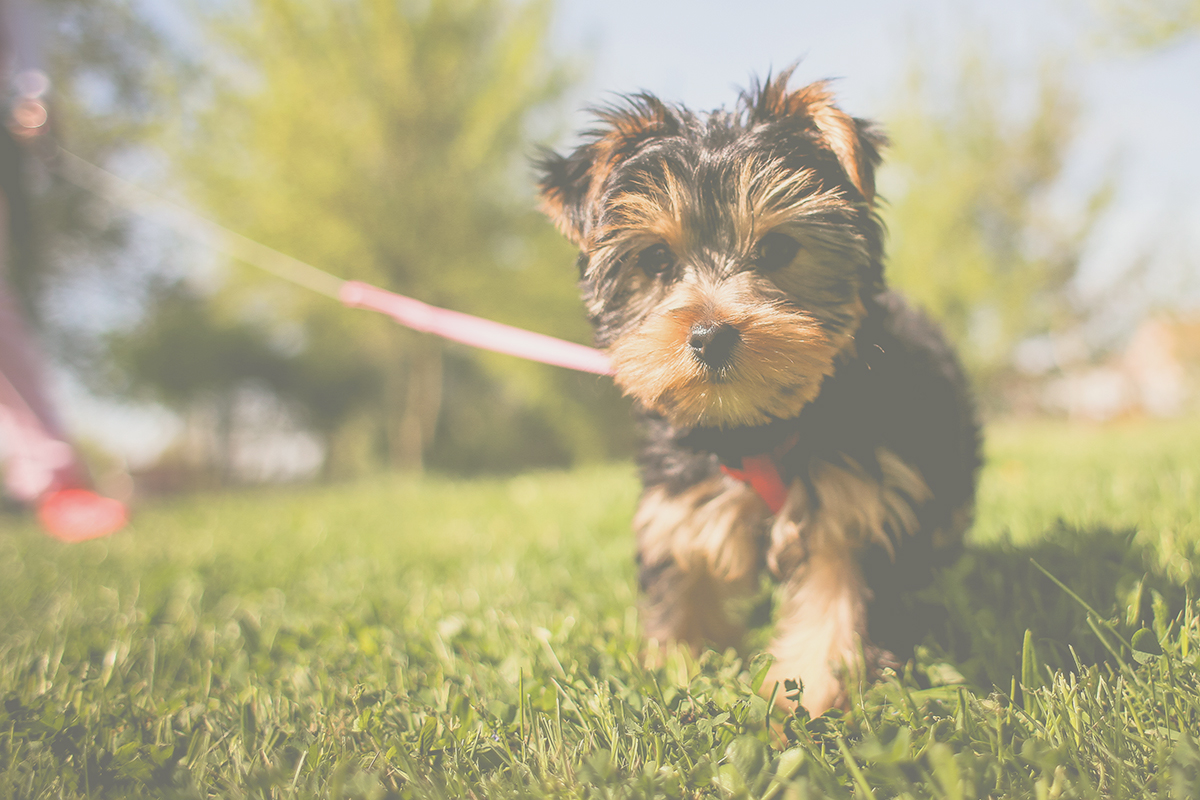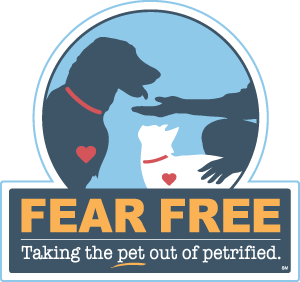 At Murrysville Veterinary Associates, we have created our space and established a culture centered on the animal's experience with the Fear Free concept at its core. Animal Arts architect Heather Lewis has designed Murrysville Veterinary Associates utilizing fear-free criteria including separate entrances and exam rooms for dogs and cats and a color scheme that is pet friendly.
The Fear Free initiative aims to "take the 'pet' out of 'petrified'" and get pets back for veterinary visits by promoting considerate approach and gentle control techniques used in calming environments.

Advance our expertise through collaboration and continuous learning in order to improve the health of and provide the highest level of medical care for our patients.

Establish a culture of open and clear communication among clients, team members, and other veterinary professionals.

Create an experience that is rewarding, calm, and safe for all involved.

Provide a modern, innovative, and clean facility that is thoughtfully designed to ease patient stress and foster a healing environment.

Foster a work environment that is cohesive, supportive, and respectful while nurturing the professional development of the entire care giving team and ensuring work-life balance health and well-being.

Engage with our local and regional community by acting as leaders and partners.

Maintain a level of professionalism that is respectful and responsive to clients, team members, and others within the veterinary profession.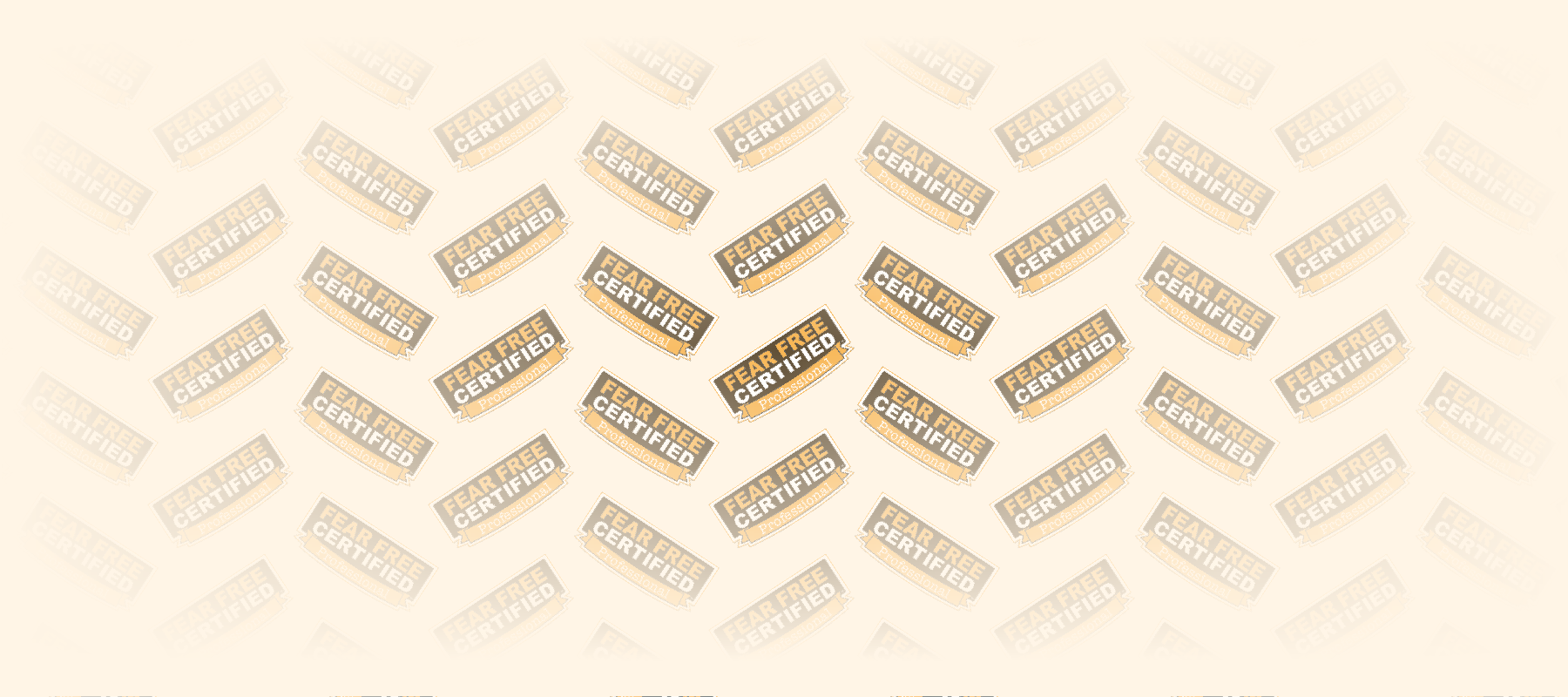 Dr. Stephanie Edwards, DVM

Dr. Samantha Mershon, DVM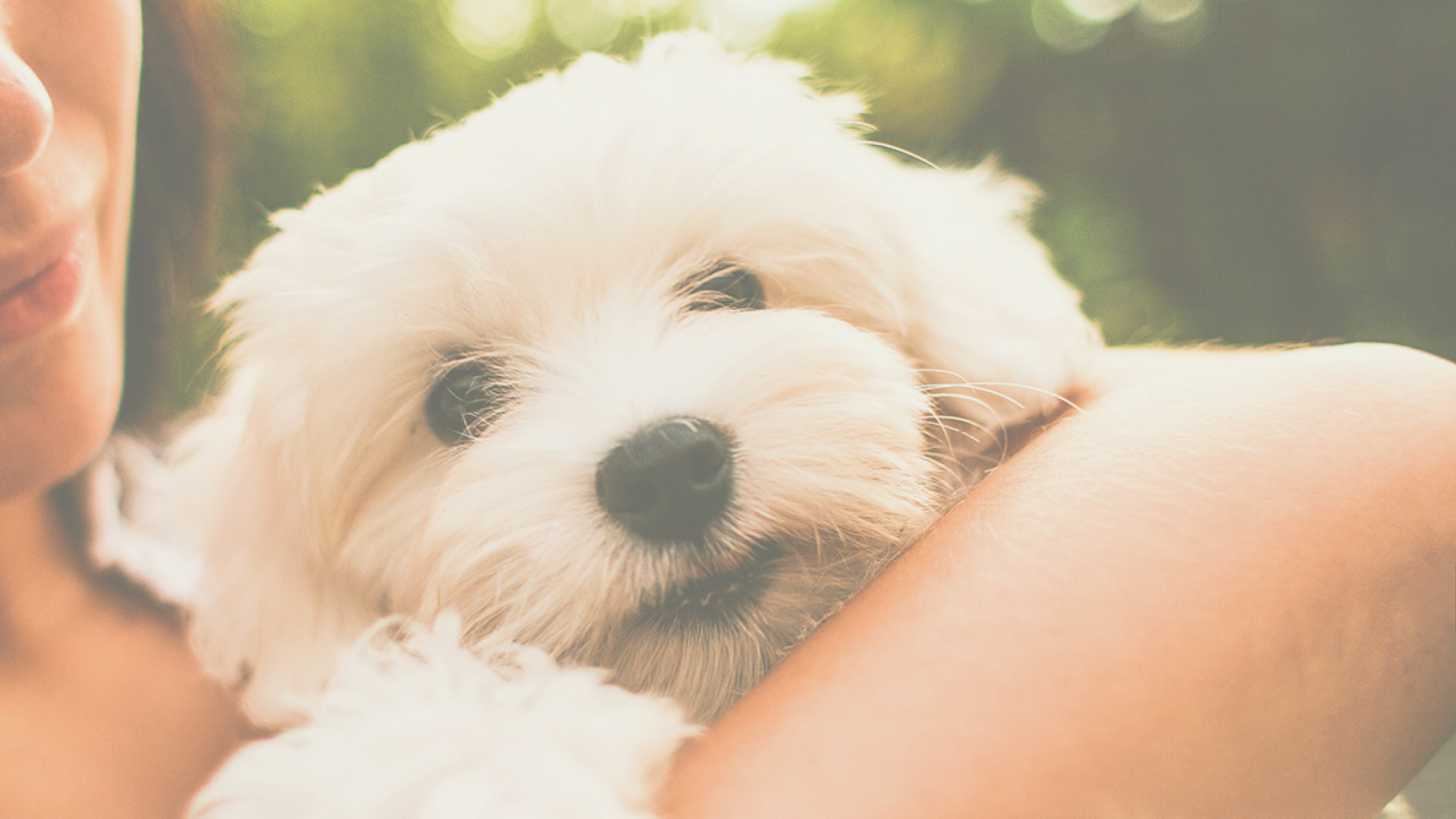 SCHEDULE YOUR FEAR-FREE VISIT TODAY!
We take the pet out of petrified. See the difference a fear-free vet can make for you and your pet!