Here at Murrysville Veterinary Associates, we strive to deliver a Fear-Free experience for you and your pet. To learn more about the differences a Fear-Free practices makes, click here.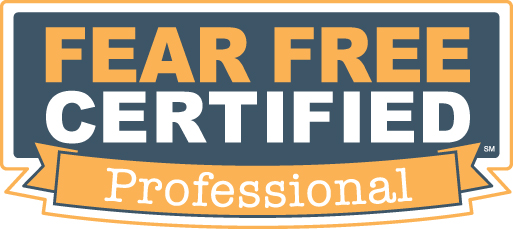 Medical Services
Our Fear-Free medical services include internal medicine, ophthalmology, neurology, cardiology, oncology, and dermatology. Read more…
Wellness Care
Wellness exams cover everything from physical examinations, vaccinations, microchips, bloodwork, and parasite prevention. Read more…
Soft Tissue Surgery
We are dedicated to ensuring that your pet has the best possible procedure, recovery, and outcome with our newly constructed surgical suite. Read more…
In-Hospital Pharmacy
Our on-site pharmacy is available to provide a wide range of medications for your pet. Read more…
Traditional Chinese Veterinary Medicine
This holistic approach is used in conjunction with Western Veterinary Medicine to assess the wellbeing of the whole patient. Read more…
End-of-Life Care
We provide counseling on the options you have when your pet's needs transition from cure to comfort. Read more...
Emergency Care
We provide immediate emergency care during our business hours and work with local 24/7 emergency vet centers. Read more…
Diagnostic Care
Receive quick and accurate diagnostics for your pet with our state-of-the-art equipment and fear-free environment. Read more…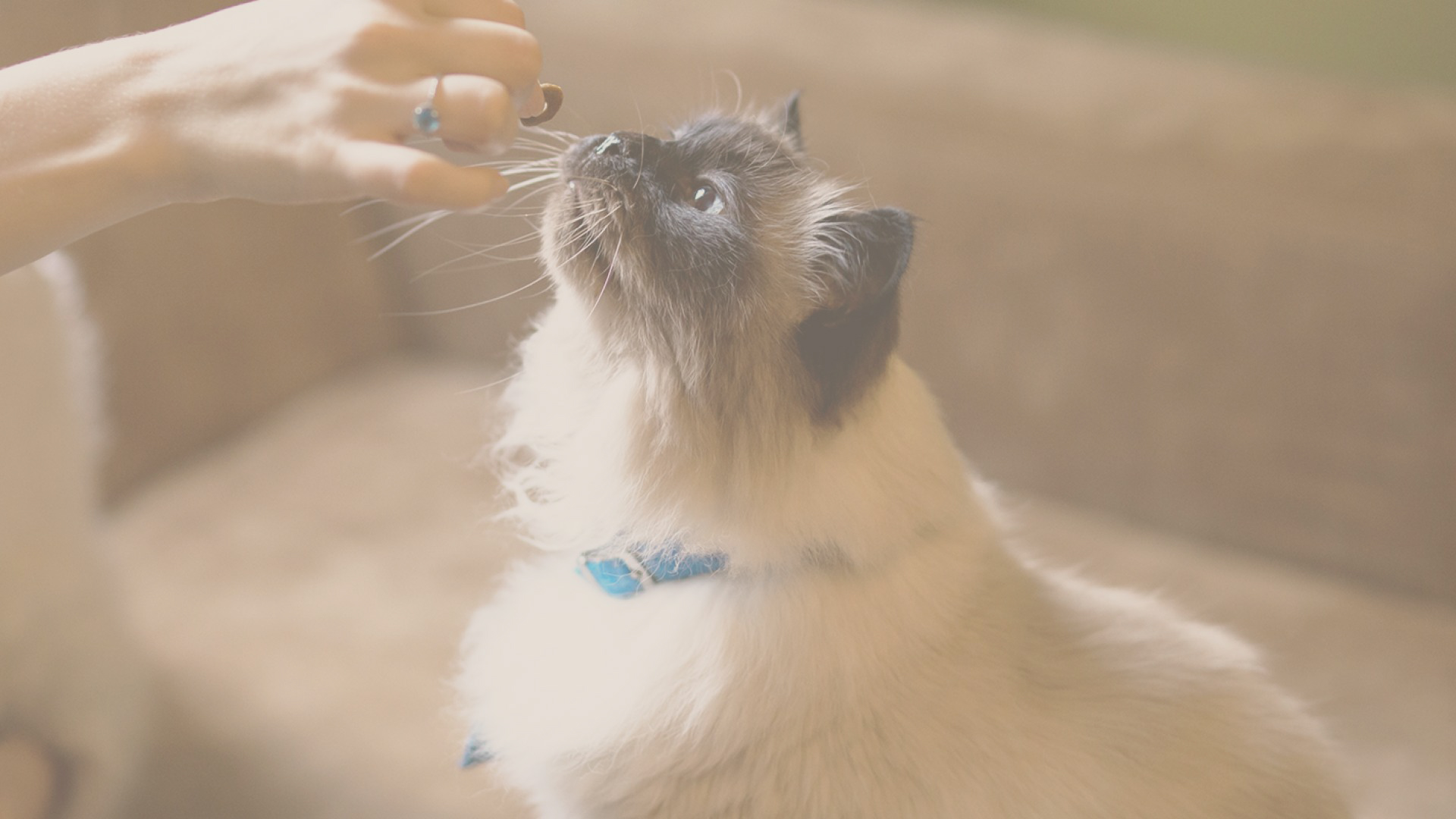 Call us today to schedule an appointment with the top vets at Murrysville Veterinary Associates