TRAVEL FORMS AND INFORMATION
Traveling with your pet? Be sure to check for any animal health requirements specific for your destination and let Murrysville Veterinary Associates help ensure your pet is ready to travel.
Orthopedic Foundation for Animals (OFA) applications can be found at the below link.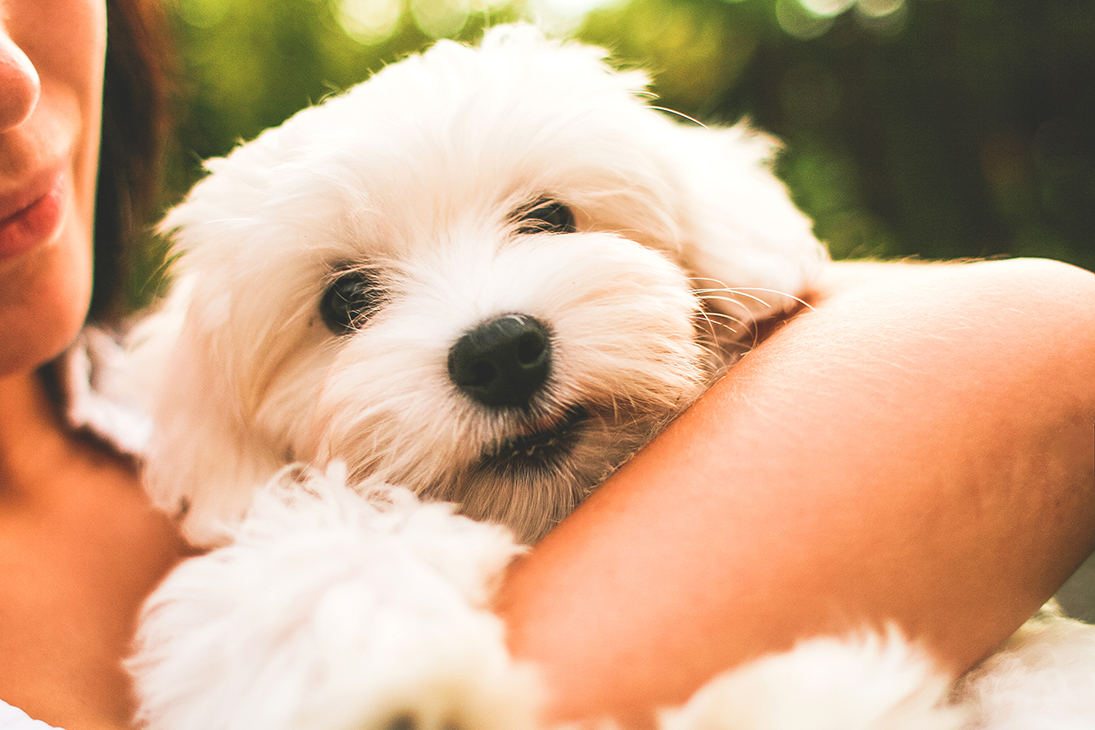 Call us today to schedule an appointment with to get your pet up-to-date with their health records!